Funding for Infrastructure & Building Projects
WSN will help you secure funding for infrastructure & building projects through grant programs for roads, bridges, utilities, parks, trails, and buildings. We have helped numerous communities secure pivotal funding from a wealth of sources. One of the most important factors that takes a project from concept to reality is adequate funding. Extensive knowledge of state and federal funding options is paramount — it is often the difference in whether or not a project goes forward at all. The most appropriate funding vehicles vary with each client's circumstances. Whether your project involves public infrastructure, a community building, new firefighting equipment, or economic development, our experts will lead you through the process. WSN provide funding services from eight locations, including Alexandria, Bemidji, Brainerd/Baxter, Crookston, East Grand Forks, Forest Lake, Grand Forks, and Rochester.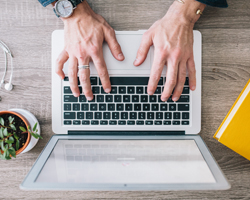 Grant Writing
We have secured hundreds of millions of dollars in grant funding over the years. We are able to write grants and applications effectively, clearly, descriptively, and successfully, and will work with you to craft personalized narratives to reflect your needs. Our relationships with funding entities allows us to test project ideas and gain feedback prior to application submittals.
Grant Administration
We have considerable experience in successfully navigating all additional requirements that come with applying for and receiving funding. Our experience includes environmental review preparation, annual reporting, labor standards compliance, and management of funding disbursements. We have continually received excellent reports from funders at the state and federal levels.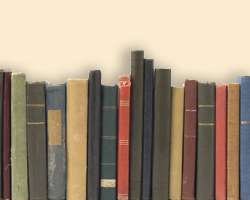 Research & Education
We have historically been able to find viable sources of funding for projects by researching applicable funding mechanisms and sources. We will work with you to discuss funding programs in detail so that you are aware of what is out there and how they can be beneficial to your community.