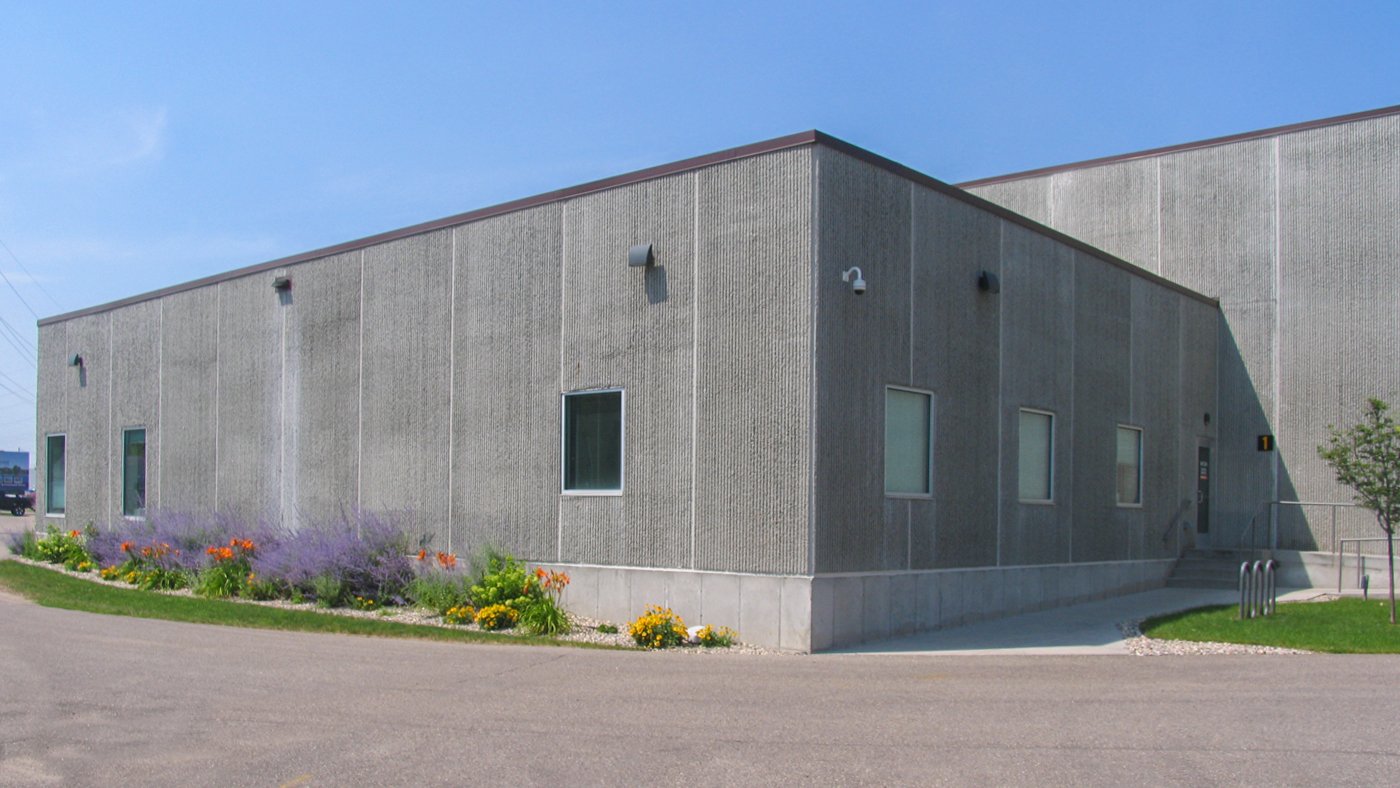 SunOpta
Alexandria, MN
SunOpta, a global company headquartered in Canada, focuses on organic, non-genetically modified, and specialty foods. With multiple locations in Alexandria, Minnesota and one in Wahpeton, North Dakota, the manufacturer has turned to WSN many times to provide professional services for multiple projects at the three facilities.
From master planning, to additions, to the installation of an enormous dust collector, scheduling has always been a major component as SunOpta's facilities have had to stay operational during the construction process.
One of the recent warehouse additions totaled 23,500 sq ft of warehouse space, 3,500 sq ft of breakroom and offices, and remodeling of a mezzanine, process area, labs, and parts rooms. With a focus on employees, the new space also included locker rooms, breakrooms, and an outdoor patio. Interior lighting incorporated both LED fixtures and solar tubes to provide daylight into the warehouse area so that electrical lights aren't required during the day.