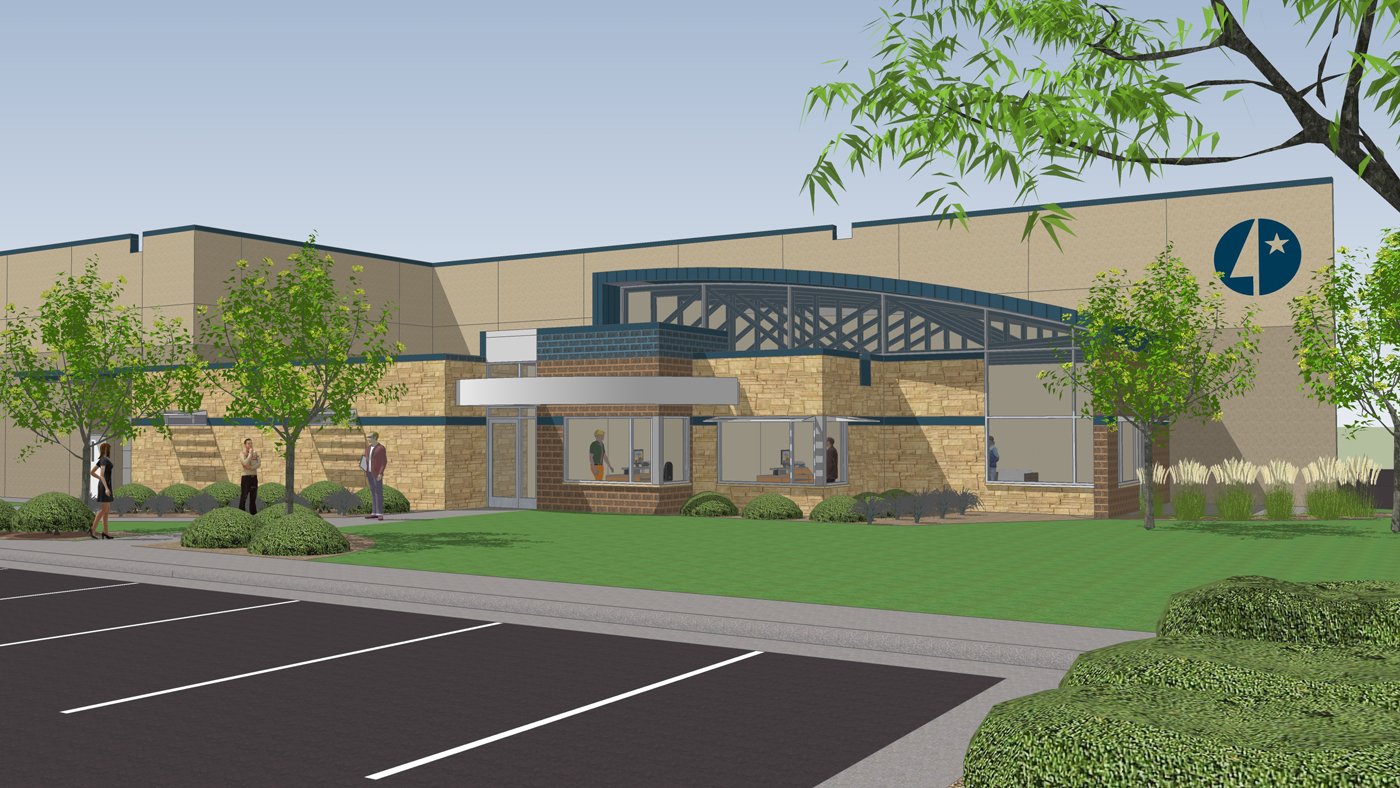 MnDOT Truck Station
Little Falls, MN
MnDOT's new truck station will be located between Highway 76 and Highway 371, north of Little Falls. The new 16,000 sq.ft. truck station will include major functions such as vehicle storage, wash bay, maintenance area, administrative area, inventory center, toilet/locker rooms, and miscellaneous building support. The energy efficient facility will be designed to Minnesota's B3–MSBG standards.
Site design will be of critical importance to the success of this project. The site must accommodate efficient flow of large vehicles, access to the site, large quantities of stockpiled fill, connection to city utilities and stormwater control, and consideration for future expansion and realignment of MnDOT Truck Stations.
The project also includes design of a fuel island that will serve as the prototype for all MnDOT truck stations.
Project Highlights
Site size: 19 acres
New truck station: 16,000 sq.ft.
New salt storage: 12,500 sq.ft.
Unheated storage: 9,000 sq.ft.
Site paving and fencing: 2 acres
Material maintenance bins (10): 3,200 sq.ft.
Brine building: 1,560 sq.ft.
Fueling station: 7,500 sq.ft.